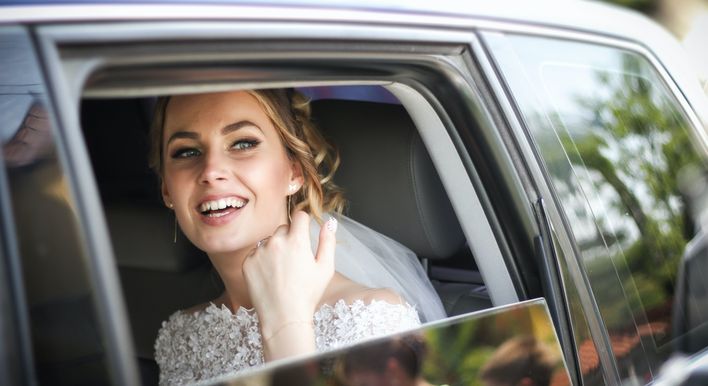 Let's make your wedding day special with a Tour de Luxe experience! Our wedding transportation packages are designed to make you feel like royalty, leaving a positive impression on both your guests and each other.
We have two vehicles:
2023 Lincoln Aviator
2021 Mercedes Metris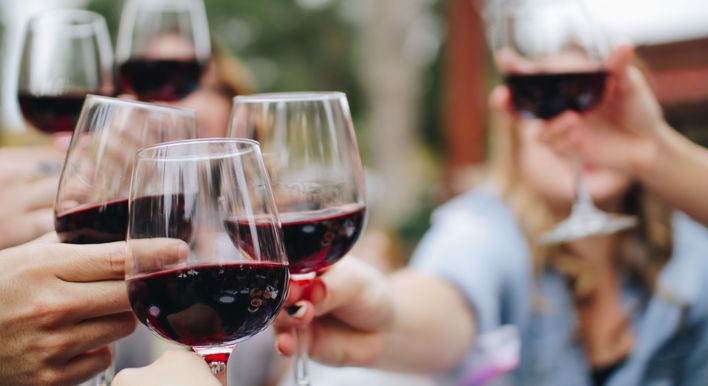 Join us for a luxurious and fun wine tasting tour to two fabulous local Temecula wine locations. Our tours are designed to show you the best of what this area has to offer, with superb wine selections. See the finer side of this idyllic town with our professional tour guides and learn about the local culture and history.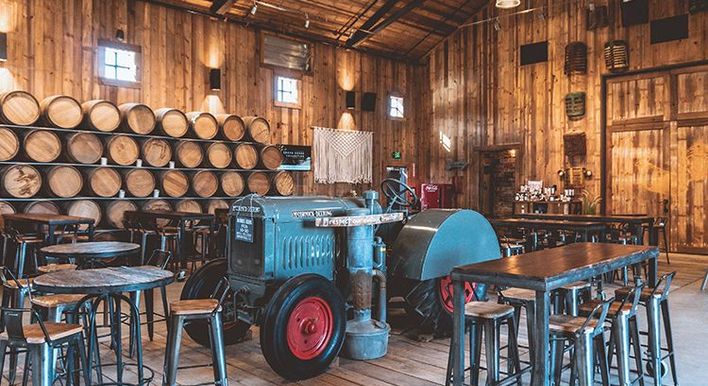 Beer Tasting Tour in Temecula- Explore the historical, scenic and vibrant surroundings of Temecula while learning about it's wine & beer culture. Meet a few breweries on our self-guided tour to taste some of their specialty beers, then end your day with a specialty wine tasting at one of Temecula's award winning wineries! This is truly a unique experience!